TalkativeTokyo is a service, you can take Japanese lessons on a one-on-one basis with tutors.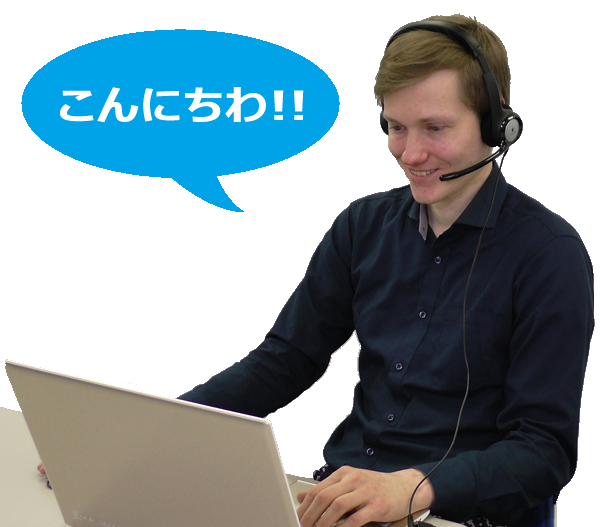 What is TalkativeTokyo?
While enjoy talking in Japanese, this is special place you can learn Japanese and Japanese culture.
Japanese is not difficult at all.
If you start Japanese conversation, before reading and writing, that will be fun!
Lessons are quite simple
You take the lessons on a one-on-one basis with individual tutor using free application of Skype that is similar to TV phone.
You can just select the button of the lesson slot.
Please select the button of the lesson slot on the tutor, and after the tutor approves, your "reservation" become fixed.
Please wait while setting up Skype. The tutor will call you at the reserved time.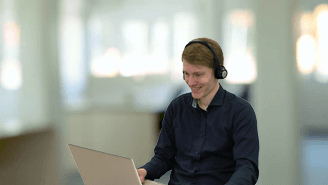 Japan, that is different from the world
Japan's advanced technology; bullet trains, cars, robots, etc.
Traditional and modern culture; Kyoto, Akihabara, etc.
Japanese foods or Washoku, attracted by many people around the world.
We want to tell you "The planet named Japan".
Why is Japanese mixed with 4 different letters "Hiragana" "Katakana" "Kanji" and "Alphabets"?
What is "Japanese foods or Washoku " designated as a UNESCO World Cultural Heritage Site?
Could you tell me how to cook fried Tempura well?
What is the difference between temples and shrines?
These questions are extremely difficult even as Japanese people, but we want to tell as much as possible.
Various kinds of tutors, here
TalkativeTokyo has various kinds of tutors.
We want to disseminate not only Japanese learning site, but also a lot of Japanese cultures.
There are many tutors, including university students in Japan, business-person working in excellent companies, and tutors who can explain Japan in foreign languages such as English and Chinese.
Please make a conversation with your tutor.
Speaking in a foreign language is actually embarrassing and scary for everyone at the beginning.
TalkativeTokyo offers [Alpha-course / Course for daily Japanese conversation], 【Bravo-course / Course for business Japanese conversation and reading/writing of newspaper and magazine】, 【Charlie-course / Course for junior high school and high school students】.
Please feel free to start with your self-introduction to the tutor according to your level.
Please talk frankly, with tutors and find common topics, such as those you are interested in your country or Japan.
Even if you are not good at conversation, tutors will lead the conversation at the beginning, and speak slowly using easy words.
By continuing Japanese conversation regularly, you can gradually improve your conversation skills.
We are open 24 hours daily
You can take lessons with portable devices such as PC, smartphone or tablet at your convenient time and place.